Beam bracket alu is used to install edge protection on aluminum beams in form systems at slabs cast in site. The brackets are installed together with posts and barriers.
• Integrated post lock.
• Hot dip galvanized.
• Quick screw lock.
• Delivered in stacking stillage.
• Weight 3,0 kg (6 lb 9 oz), 2,3 kg (5 lb).
PRIMARY – Part. No. 912170
SECONDARY – Part. No. 912171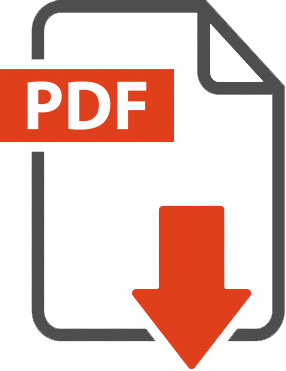 Product sheet