Fence for creating safe access routes, controlled access zones and temporary enclosures at construction projects, building sites, traffic environments, events etc. The system is designed with integrated hooks and loops for ergonomic and cost-effective handling. The fence is hot dip galvanized, designed to meet demanding environments and can be placed in several angles. We also offer custom profiling with powder coating in desired color and logotype.
Fence 1,8 m
Part No. 983141
Hot dip galvanized.
Weight 16 kg (35 lb 4oz).
Fence 2,5 m
Part No. 983142
Hot dip galvanized.
Weight 19 kg (41 lb 14oz).
Fence 3,2 m
Part No. 983143
Hot dip galvanized.
Weight 23 kg (50 lb 11oz).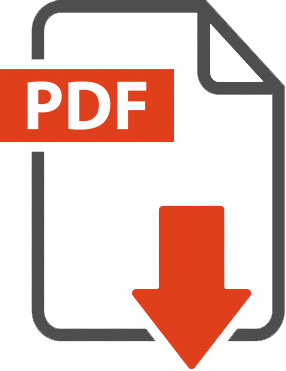 Product sheet