At roof eaves, Flex eave bracket can be installed as an attachment for edge protection. This solution enables a free working space and the distance between the facade and edge protection can be adjusted during ongoing work. The bracket is installed with a through bolt in the roof frame and supports even against the facade or the roof frame.
• Adjustable bracket.
• Configured according to requirement.
• Robust and durable.
• Hot galvanized components.
• Weight from 5,1 kg (11 lb 4 oz).
Part No. 914123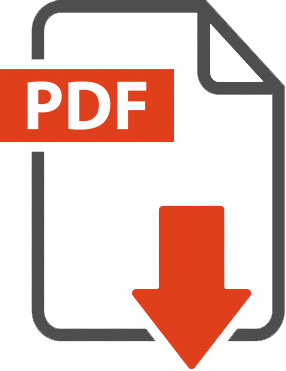 Product sheet