Ground support plate is used for creating temporary enclosures and safe access routes in work environments at construction sites. The Ground support plate is used in combination with SafetyRespect's edge protection products in order to create safe access zones etc. This solution can be quickly installed and is easy to move and adjust when required.
We also have a Guard rail system designed for demanding environments. The system consists of Guard rail, Barrier and Fence in different lengths with several types of ground supports.
• Used with Socket base.
• Three mounting points M16.
• Zinced and powder coated.
• Weight 7,9 kg (17 lb 7 oz).
• 30 pieces delivered in stacking stillage.
Part No. 912320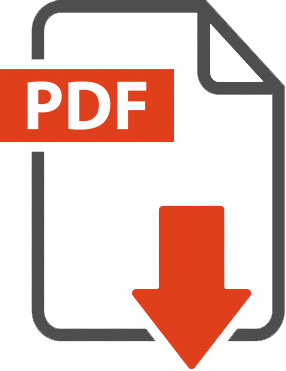 Product sheet