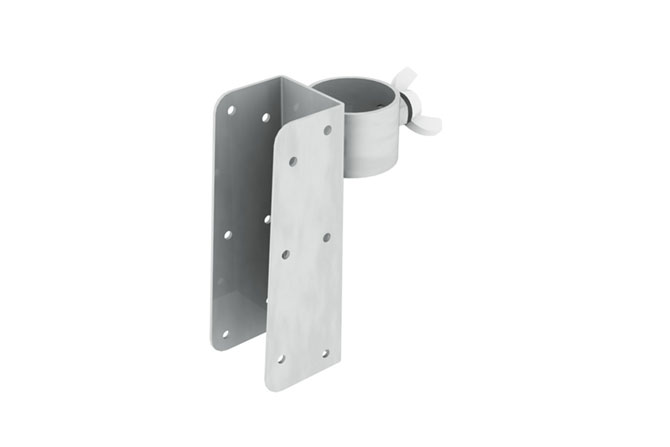 Toe board holder is used as a bracket for toe boards on our Guard rail system. Compatible with Flat foot and Angle foot. Rotatable around the foot and position locked by hand. The Guard rail system is a stable, robust and fast mounted system for blocking and temporary enclosures, designed to meet demanding environments.
• Hot dip galvanized.
• Weight 0,5 kg (1 lb 2oz).
Part No. 983401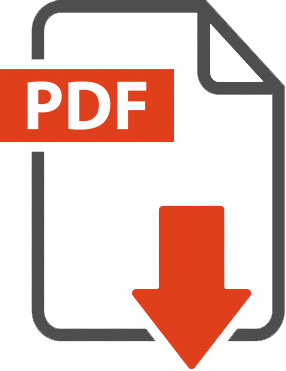 Product sheet