Anchor point for through holes, designed to function as a link between the structure and the fall arrest, work positioning, rope access or rescue systems

.
Intended for through holes whose minimum and maximum diameter corresponds to the type of Snake Brace in relation to the actual thickness of the current structure.
The opening need not be entirely regular but the minimum diameter must be flat; there must be a minimum space for installation behind the hole.
Intended for a single user.
The maximum strength can be used only if the structure in which the anchor hole is located can withstand the load in all directions.
The minimum strength of the construction should be designed according to EN 795 (if not in accordance with EN 795, the load bearing capacity may be reduced).
Snake Brace can be loaded in any direction only if also allowed by the construction in which is anchored.
Art. no. 967065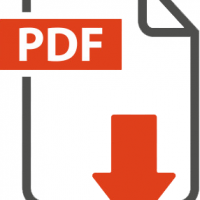 Product sheet
USER MANUAL
Snake brace