Cast protection a temporary edge protection component that is used when high quality level floor slabs are required. A reusable plastic former which is anchored to concrete and protects the Post foot during the application of floor levelling compound or liquid screed.
When casting on top of concrete slab structures the Barrier can be raised on the post in several steps up to 310 mm with maintained safety as the post locking is fully functional. Upon completion, the edge protection and casting former is removed leaving a clean hole to 50 mm in depth for grout filling.
• Can also be used with Socket base.
• Stackable.
• Material HDPE.
Art. No. 911140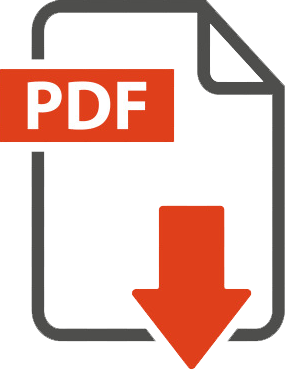 Product sheet