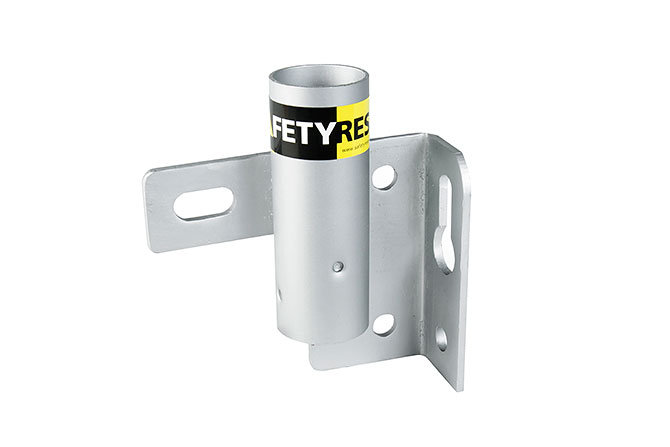 The ordinary attachment for the balcony railing can be used to attach the Vertical bracket. In order to create a safer construction site the edge protection can be mounted before mounting the pre-manufactured balconies. After this, Post 1,3 m is installed together with safety barriers in order to adapt the edge protection according to the measurements of the balcony.
• Fits common balcony attachments.
• M10 c/c 100 mm.
• Two installation methods.
• Installed with cc up to 2,4 m.
• Hot dip galvanized.
• Weight 1,4 kg.
Art. No. 912118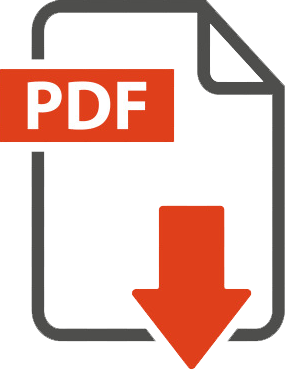 Product sheet