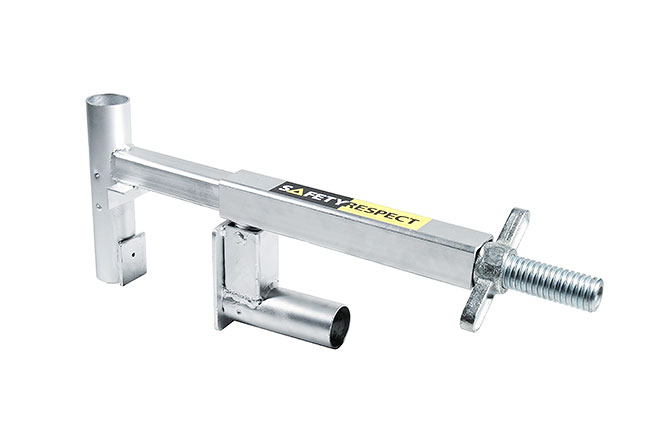 Clamp 550 can be used as a bracket for temporary edge protection on stairs and slab edges. By using this clamp the process of making holes is eliminated when installing edge protections. The clamp can be swivelled and turned around and be installed in one simple operation without damaging the sensitive surface. The clamp has an integrated bracket for Post 1,3 m and Adjustable link bars are installed on the posts.
• Width span 25 – 550 mm.
• Several installation alternatives.
• Swivelling 360 deg. and reversible.
• Handles all stair angles.
• Hot dip galvanized.
• Weight 7,8 kg.
• 30 pieces delivered in stacking box stillage.
Art. No. 912220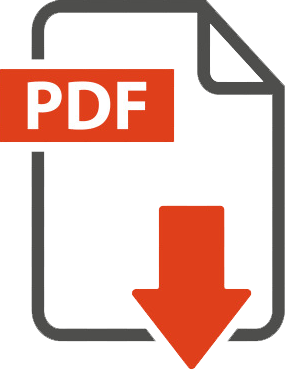 Product sheet