In building constructions that consists of wooden beams, the Wood beam clamp can be used as attachment for the edge protection. The bracket has integrated post lock and fits beam dimensions of 45 x 120 – 220 mm. It is designed for a flexible mounting and can be easily adjusted as needed. When the bracket has been mounted on the beams, then Post 1,3 m and Barrier 2,6 are mounted.
• Flexible mounting on wooden beams.
• Beam dimensions 45 x 120-200 mm.
• Easy to adjust.
• Integrated post lock.
• Hot dip galvanized.
• Weight 2,9 kg.
Art. no. 912174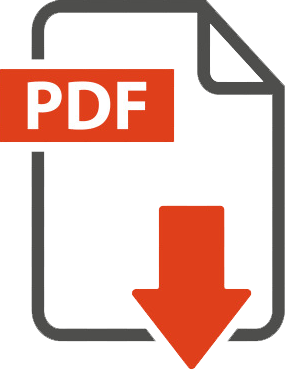 Product sheet