The Stair bracket with spacers makes it possible to let the protection in the stairs during the whole construction period. As an attachment point for the bracket the regular cast in sockets in stairs can be used. All kinds of work can be carried out with the Adjustable link bars in place, even the final painting work.
• Installed on the string.
• Pipe length 150 mm.
• Spacer length 30 mm.
• Cast in socket M12.
• Integrated post lock.
• Hot dip galvanized.
• Weight 0,8 kg.
Art.no. 911320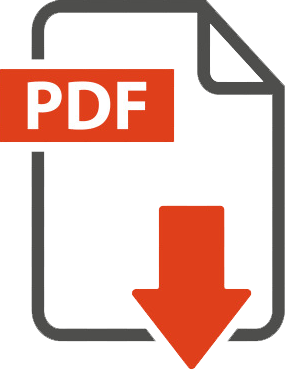 Product sheet