The ordinary attachment for the balcony railing can be used for attaching edge protection. Here you can use Balcony bracket with Post 1,3 m together with Barrier 2,6, Barrier 1,3 or Barrier 1,95 in order to adapt the edge protection according to the dimensions of the balcony.
• Fits all common balcony attachments.
• M10 or M12.
• Hot dip galvanized.
• Weight 1,3 kg.
Art. No. 912150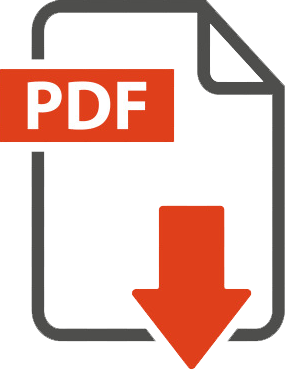 Product sheet