In constructions with prefabricated slab decks the Precast bracket can be installed onto slab edge formwork after that the attachment has been pre-designed. A dialogue takes place between the manufacturer of the prefabricated material and SafetyRespect's technical division as to the edge protection solution and positioning of Precast brackets, etc. This bracket can be installed with safety barriers on any vertical surface and gives a free working space.
• Quick installation with keyhole.
• Hot dip galvanized.
• Weight 1,5 kg.
• 200 pieces delivered in stillage.
Art. No. 912119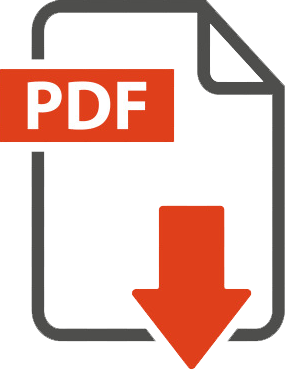 Product sheet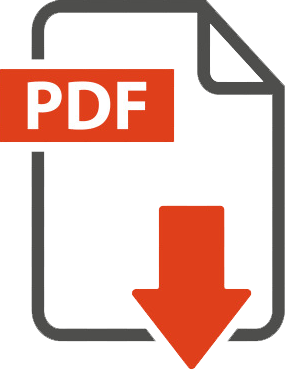 Precast attachments