The Frame barrier enables operations to be performed that require hands to be outside the edge protection railing with no risk of falling. It is an easy-to-use barrier designed in powder coated aluminium. Raising individual barriers is possible if required. It has an integrated toe board on which custom profiling can be placed.
• Easy installation without tools.
• Easily raised and lowered on posts.
• Integrated toe board 150 mm.
• Welded frame construction.
• EN13374 – Class A.
• Weight 8,1 kg.
• 27 pieces delivered in stacking stillage.
Art.no. 913161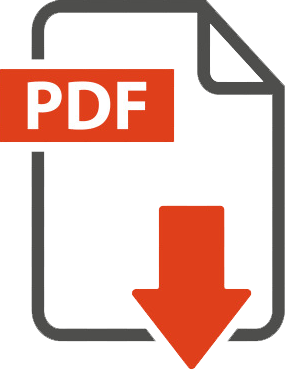 Product sheet