For those who work on a mobile platform, we have tailored a fall protection kit that provides great flexibility and freedom of movement.
Since a platform has a limited work surface, there are no long lines needed for anchoring. This kit includes a fall arrest block with a 1,8 meter long band with a fall indicator. The fall arrest block is certified for both horizontal and vertical work as well as work close to sharp edges.
The harness included is easy to put on and take off and is light and easy to work in. The kit also includes a carabiner hook and a 0,6 meter anchor sling. The products are supplied in a heavy duty, water-resistant bag that can be carried on the back.
MOBILE PLATFORM KIT
Art.nr. 967300
• Harness SR Body
• Block SR IKAR textile 1,8 m
• Carabiner alu, oval 26 kN ozone black triplock
• Sling 60 cm, 22 kN
• Gear bag 35 l SR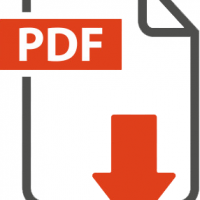 Product sheet