Professional work positioning and fall arrest harness. Equipped with speed buckle, easy to put on and take off.
All our personal fall protection products are designed for the construction industry and are of high quality. Our products comply with the most recently updated EU regulations on personal fall protection equipment regarding product requirements, documentation and traceability.
• Two attachment points, chest and dorsal.
• EN 358, EN 361, EN 813, CE  1019, NFPA Class III, ANSI Z359.1.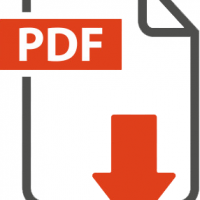 Product sheet
USER MANUAL
Harness SR Technic