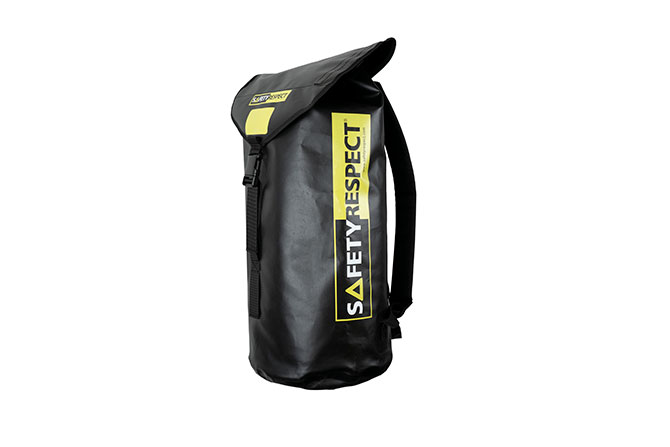 Heavy duty bag in water-resistant fabric that can be carried on your back.
• Water resistant and washable material, with few stitches.
• Carrying handle at the top of the bag.
• Shoulder straps to comfortably carry on your back.
• Handle at the bottom to easily empty the bag.
• Transparent pocket in the lid for A4-size documents.
• Available in two sizes: 35 liters and 50 liters.
35 l Art. no. 961090
50 l Art. no. 961091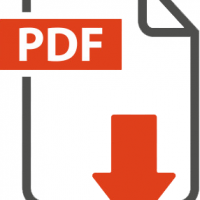 Product sheet