At roof eaves Flex eave brackets with counterhold can be installed as an attachment for temporary edge protection. The attachment makes possible a free working space and the distance between the facade and edge protection can be adjusted during ongoing work. The bracket is installed with through bolt in the roof frame and supports even against the facade or the roof frame.
• Adjustable bracket.
• Configured according to requirement.
• Robust and durable.
• Galvanised components.
• Weight from 5,1 kg.
Art. No. 914125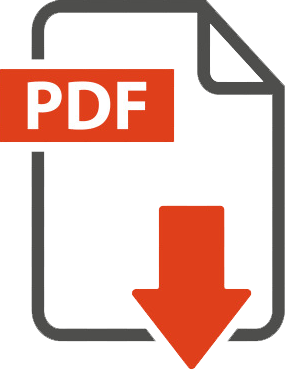 Product sheet