On a sloping roof, a support function is sometimes needed along with the fall protection. The equipment in this kit provides you with that. The products are extremely comfortable whether you're standing on a steep roof or hanging over an edge.
Our Roof Kit includes a harness that can be used both as fall protection and for rope work. The harness is well-fitting and can be adjusted over the shoulders and around the waist and legs. It also has padding in the waist belt and around the legs.
The Roof line with Back up is fitted with a self-locking device that protects you in the event of a fall. The lock also allows the length of the rope to be easily adjusted. The kit also includes a carabiner and a 1 meter steel sling. The products are supplied in a sturdy, water-resistant bag that can be carried on the back.
ROOF KIT
Art. no. 967330
• Harness SR Technic
• Roof line with Back up, 20 m
• Lanyard steel I, 100 cm 15 kN
• Gear bag 35 l SR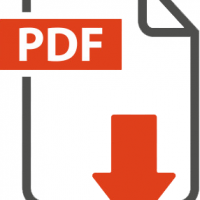 Product sheet