Slab edges are present everywhere on construction sites and are an usual cause of fall accidents. Socket base can be installed as attachment for edge protection on the slab edge, stairs and other situations where there is a risk of falling. Our solution can be installed on all types of material and they are very fast and flexible as, for example, when walls are to be installed. When the safety barrier is in its lowest position it seals against the slab, and it can easily be raised on the post for various kinds of work at the slab edge.
• Integrated post lock.
• Several bolt alternatives.
• Hot dip galvanized.
• Weight 1,0 kg.
• 150 pieces delivered in stacking box stillage.
Art. No. 912110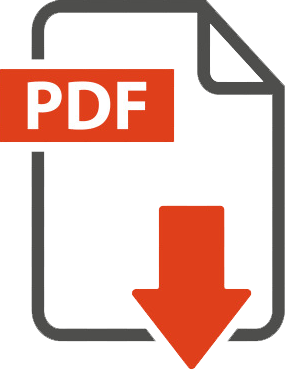 Product sheet