Professional safety helmet for construction sites and industrial work. Helmet construction with shock resistant ABS/PC shell and without EPS lining provides great ventilation and comfort for the user.
Fully adjustable headband with two side and two rear adjusting sleeves to regulate the length of the chin straps.
Fast, easy and durable size adjustment mechanism on the back of the helmet with UNI size 53–63 cm.
Suspension straps easily adjustable to 3 depth levels.
Inner padding fully removable and hand or machine washable at 30 °C (86 °F).
Can be safely used in the temperatures ranging from –30 to +50 °C (from –22 to +122 °F).
Four head lamp holders for any head lamp available on the market.
Universal 30 mm accessory slot is compatible with most of the visors and hearing protectors on the market.
Certified with Hellberg safety earmuffs.
Safety chin strap in compliance with EN 397 is released at a load ranging between 15 and 25 daN (approx. 15–25 kg), which eliminates the risk of strangling.
Unique number marking.
HELMET SR FLASH Black
Art.nr. 964011
HELMET SR FLASH – High vis. yellow
Art.nr. 964012
ACCESSORIES
Visor flash Art. no. 964023
Ear protection Art. no. 964032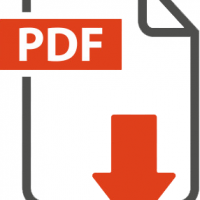 Product sheet
USER MANUALS
Helmet SR Flash
Visor Flash
Ear protection