Clamp 300 can be installed on balcony edges as brackets for the edge protection. This clamp is good for a balcony thickness of 300 mm and has an integrated bracket for Post 1,3 m. Depending on the measurements of the balcony, Barrier 2,6, Barrier 1,3 or Barrier 1,95 is then installed on the post.
• Width span 0 – 300 mm.
• Vertical or horizontal installation.
• Delivered with movable post holder.
• Several installation alternatives.
• Hot dip galvanized.
• Weight 5,4 kg.
• 50 pieces delivered in stacking stillage.
Art. No. 912245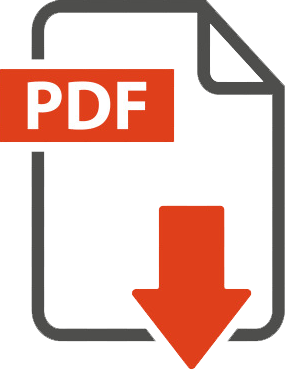 Product sheet